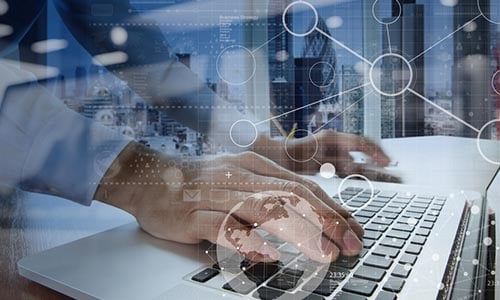 Our story
Evolving from over ten years as Red Queen Technologies, a cybersecurity consulting firm —
Red Queen Dynamics has automated and is productizing the only cybersecurity orchestration platform for small and mid-sized businesses and built upon the lessons learned from hands-on service.
Our values
Red Queen Dynamics emerged from decades of combined security expertise. Our team is built from the most capable, communicative, responsive technologists in the world.
Values: We believe in dignity, egolessness, and, curiosity.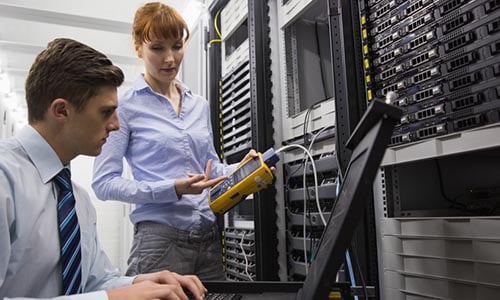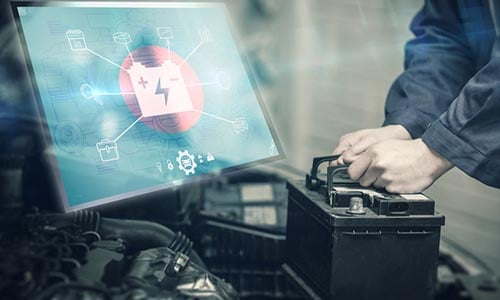 Why RQD?
We specialize in helping companies start their security program, including documentation, architecture reviews, and more.
Data Security & Retention Policies
Security Architecture Review
High Value Target protection and training
Dynah
You know the Golden Rule.

It says: "Treat others the way you want to be treated." That's well and good if the other is your clone. But since everyone is different – with different experiences, perspectives, belief systems, motivations, values – the Golden Rule is problematic. In fact, the Golden Rule IS the false-consensus bias in sheep's clothing.

A better mindset for us all to adopt – very consciously and intentionally – is the Platinum Rule. The Platinum Rule was popularized in Dr. Tony Alessandra's book of the same name.

The Platinum Rule goes this way: "Treat others the way they want to be treated."

The Platinum Rule is a very subtle yet powerful and important shift from false consensus. The best way to overcome a limiting mindset – especially one as insidious and hidden from view as the false-consensus effect – is first to become aware of its existence (as we're doing here) and then to replace it consciously with a different thought.

So, make the Platinum Rule your thought: Treat others the way they want to be treated.
What are clients saying about RQD?
"IT security is an intimidating area for those of us who are not experts and Red Queen was practical, efficient and informative. It felt like it was going to be a really intimidating process and it just wasn't with Red Queen. As a lawyer, my focus is on client services and having the support of Red Queen to help us sort through what is "enough for now" to protect important Client information was so very valuable."
"The Red Queen team was amazing in helping us complete our data security, privacy and employee acceptable use policies we needed to have in order to provide vendor assessment forms to one of the FAANGs."