Contingency Planning
The biggest what-if moment.
How do you move forward when the worst has happened?
What Can Contingency Planning Do For My Business?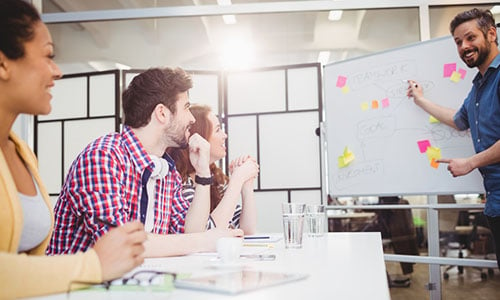 There is nothing delicate about the possibility of a sinking ship, and not knowing how to save it.
By utilizing our expertise, you can rest assured with the understanding that there's a plan for THAT.
Whether it be for continuity or recovery, trust us to plan how you stay afloat.