Data Security Policies
When do you delete items and where do they go?And how do you make sure a new employee isn't gaining access where they shouldn't be?
What Can Data Security Policies Do For My Business?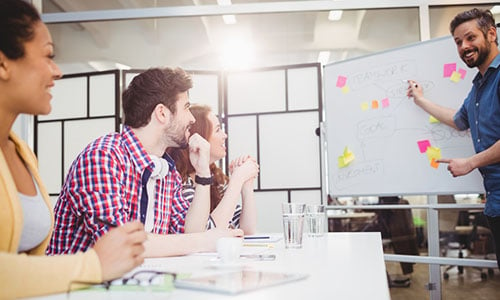 Data security policies give firm instruction on more than just deleting that file from the desktop.
By outlining exactly how you use and retain the data you've collected, as well as how you delete and dispose of data, you are creating a step-by-step action list for your employees.
Give them answers they will need, before you have to panic about not knowing what it is.