Privacy Policy
Make sure your employees know the expectations & requirements to protecting what you've worked for.
What Can Privacy Policies Do For My Business?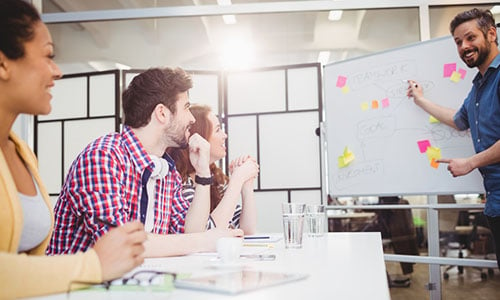 Privacy policies let your employees know the things they should do, can opt to do and absolutely cannot do with the informational data they receive.
It protects how you collect, organize, use and delete data, and also the regulations you are required to follow wherever you are!
If you are collecting any Personally Identifiable Information (PII) for your business, you need a privacy policy in place - many vendors & insurance companies require it.
With standardized privacy policies, you can be ready to tell all your clients how prepared you are to serve them.
Simply put, a privacy policy can decrease the risk of legal action against you under Section 5 of the FTC Act. Not to mention being the right thing to do for your customers and your business.